Our Blog
This is the place where I share some of my best insights to help other home service entrepreneurs succeed just like he did. I also write for top publications like Forbes, Huffington Post, Inc. Magazine, Entrepreneur and Small Business Trends.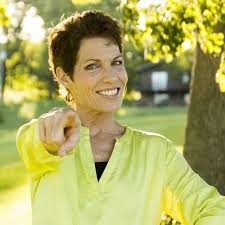 Insite into the financial world with Ellen Rohr After another amazing interview with Ellen, we have learned even more about her company, about financial sheets, and how to make balance sheets not quite as painful. She has franchised Zoom Drain & Sewer Service into...
read more
Subscribe for More Great Content!
Want to keep updated with the last podcast episodes and articles from The Home Service Expert? All you need to do is subscribe and you'll never lose any of our content again!